We specialise in building quality and highly targeted platforms for singles communities. Our award-winning sites are responsible for bringing many thousands of people together and continue to grow throughout the world.
Christian Connection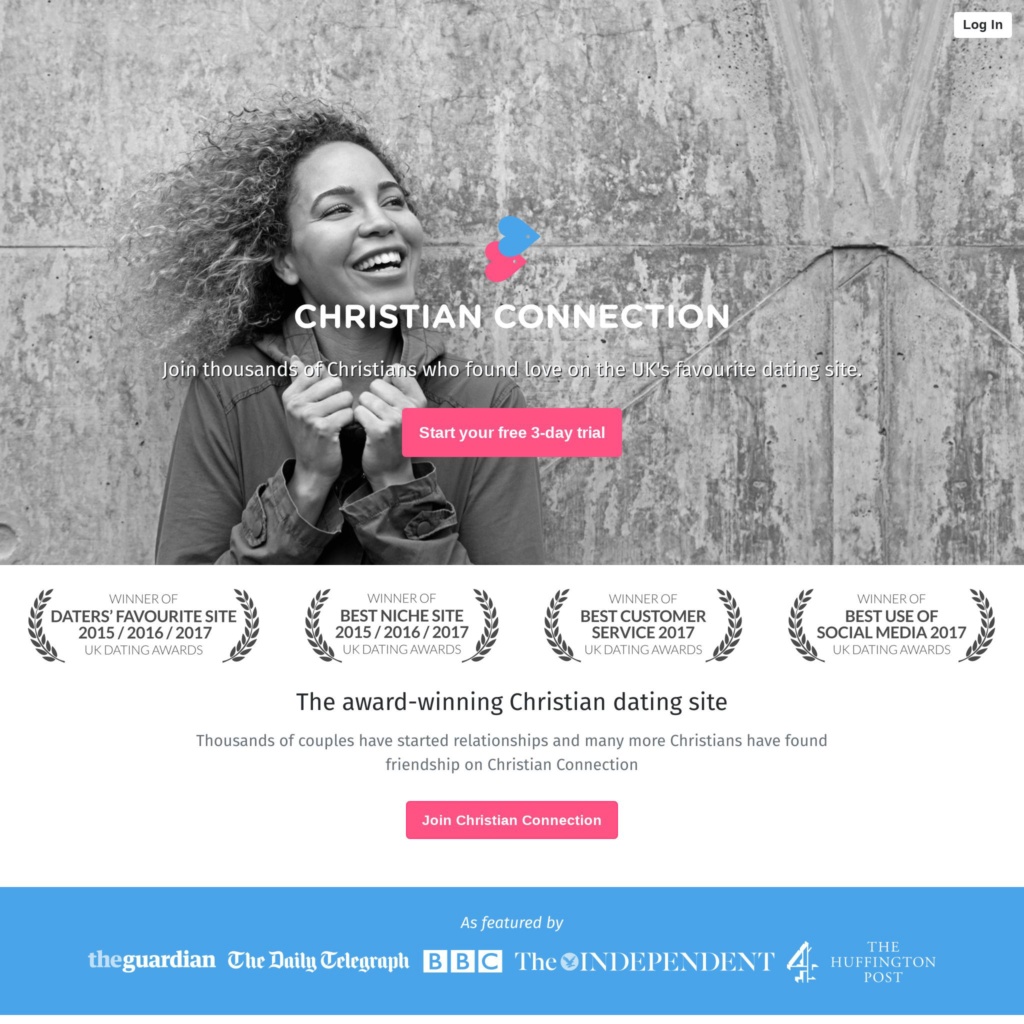 Christian Connection is largest and longest running Christian dating site in the UK and Ireland and now operates in Australia, New Zealand, USA, Canada, Singapore and Hong Kong.
Since the launch in 2000, many thousands have met and married through the site and membership continues to grow year on year.
Ivory Towers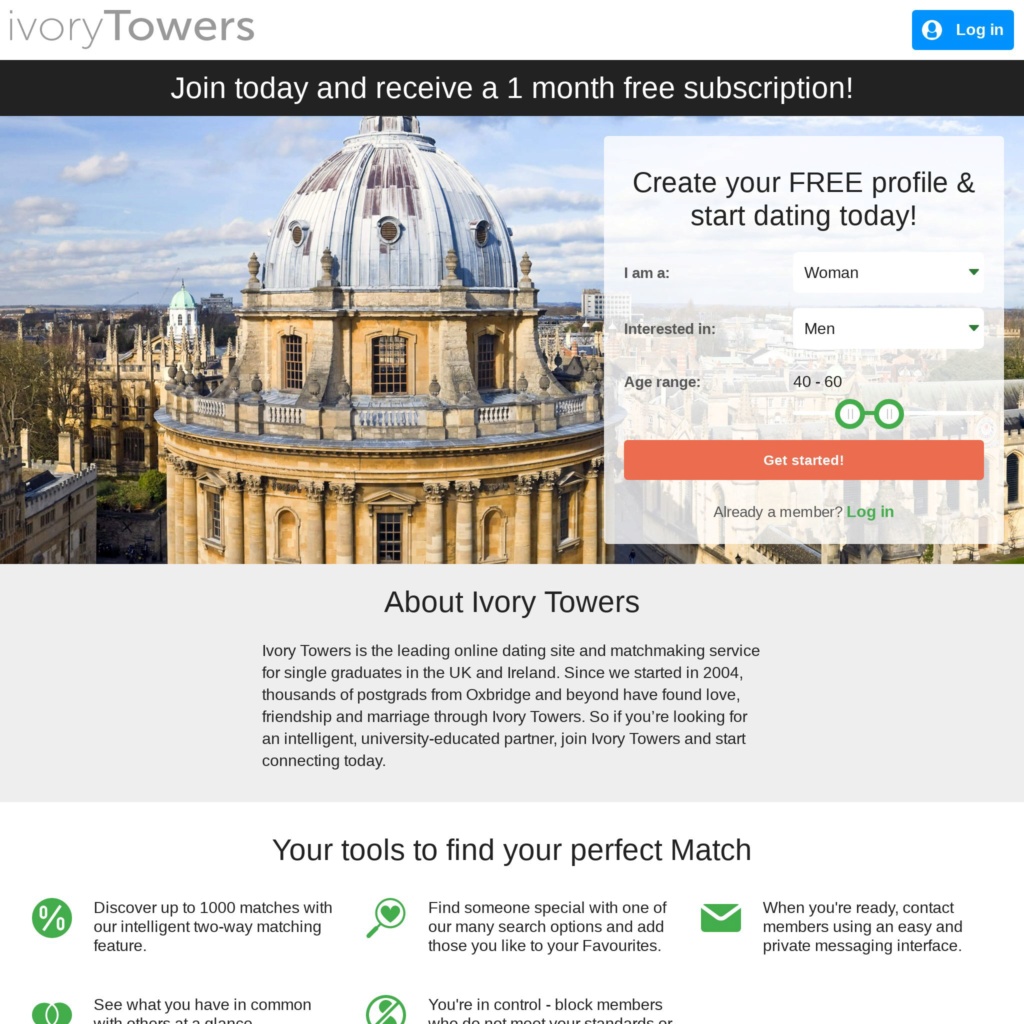 Ivory Towers is a specialist dating site for top university graduates. Since launching in 2004, the site has attracted attention from notable graduates and the mainstream media.
Events for Christians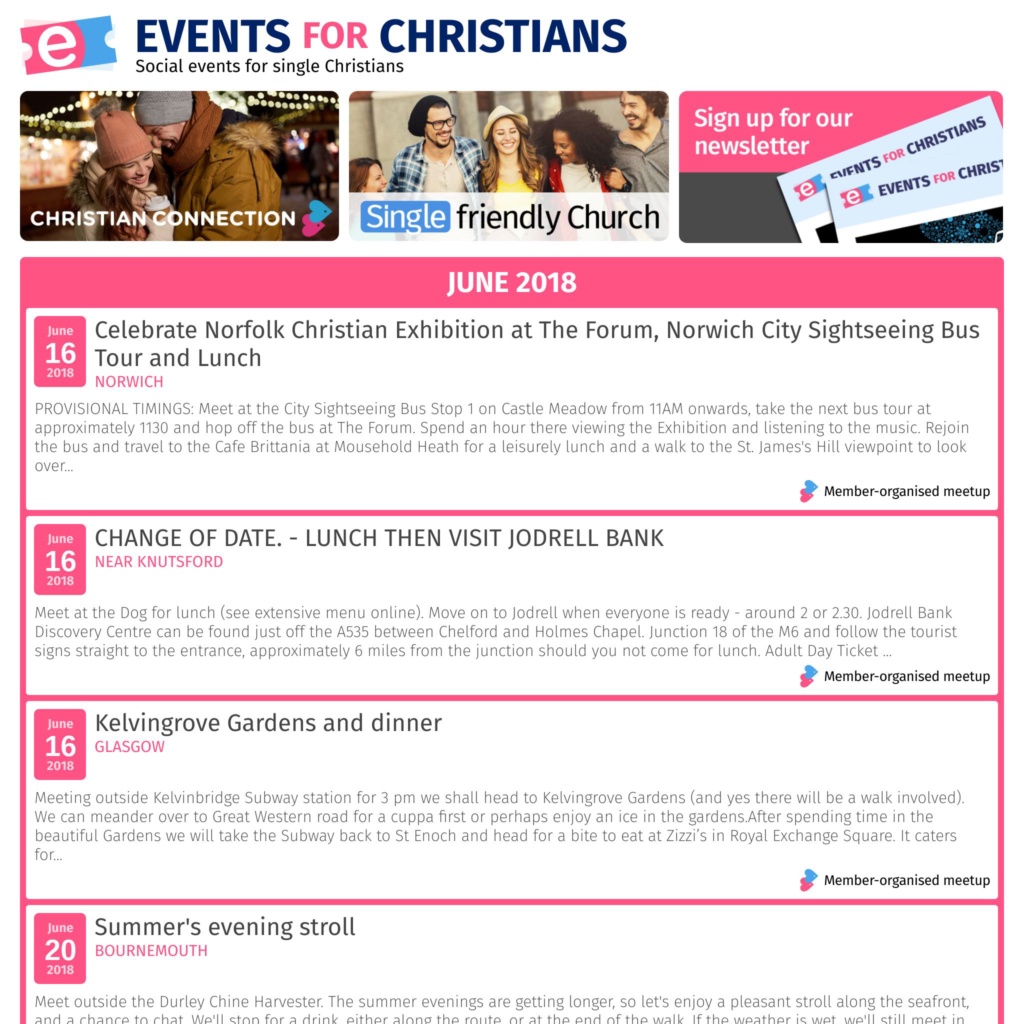 After the success of the Christian Connection website, we started to run events for single Christians.
The Events for Christians site bring together events run by Christian Connection as well as other organisers and member-run meetups.